Virgin Voyages announces name for first cruise ship
Scarlet Lady will set sail in 2020
Today was a first for Virgin Voyages as Sir Richard Branson revealed the name of their first ship, Scarlet Lady! The news was announced from the Fincantieri shipyard in Genoa where she is currently under construction. The ship's name pays homage to one of the first planes to fly for Branson's airline, Virgin Atlantic.
[xyz-ihs snippet="bc-inarticle"]
The press event also released details on the cruise lines' Epic Sea Change for All' commitment as their brand aims to disrupt the cruise industry.
Sir Richard Branson confirmed that all single-use plastic will be replaced with recyclable and eco-friendly options onboard. This includes everything from straws, water bottles, sauce packets, shopping bags, food packaging, stirrers and takeaway coffee cups. These come as the first details of the cruise line's goal to be "one of the cleanest fleets at sea".
Branson said: "Nothing makes me prouder than seeing companies like Virgin Voyages striving to make a positive impact on the world we live in. Business is a force for good and can and must be the catalyst for global change."
The cruise line also announced plans of an initiative for female talent throughout the ship, a program called the 'Scarlet Squad'. This will involve dedicated recruitment, support, mentoring and access to leadership roles in all areas including marine, technical and hotel management. These are all roles which the cruise line stated showed statistically low numbers of female leadership.
[xyz-ihs snippet="bc-inarticle"]
McAlpin, CEO of Virgin Voyages said, "Across the maritime industry, we can do better in onboard recruiting and leadership representation for women. I want all future crew to know that Virgin Voyages will create an onboard environment that is fair, inclusive and where everyone has an opportunity to reach their full potential."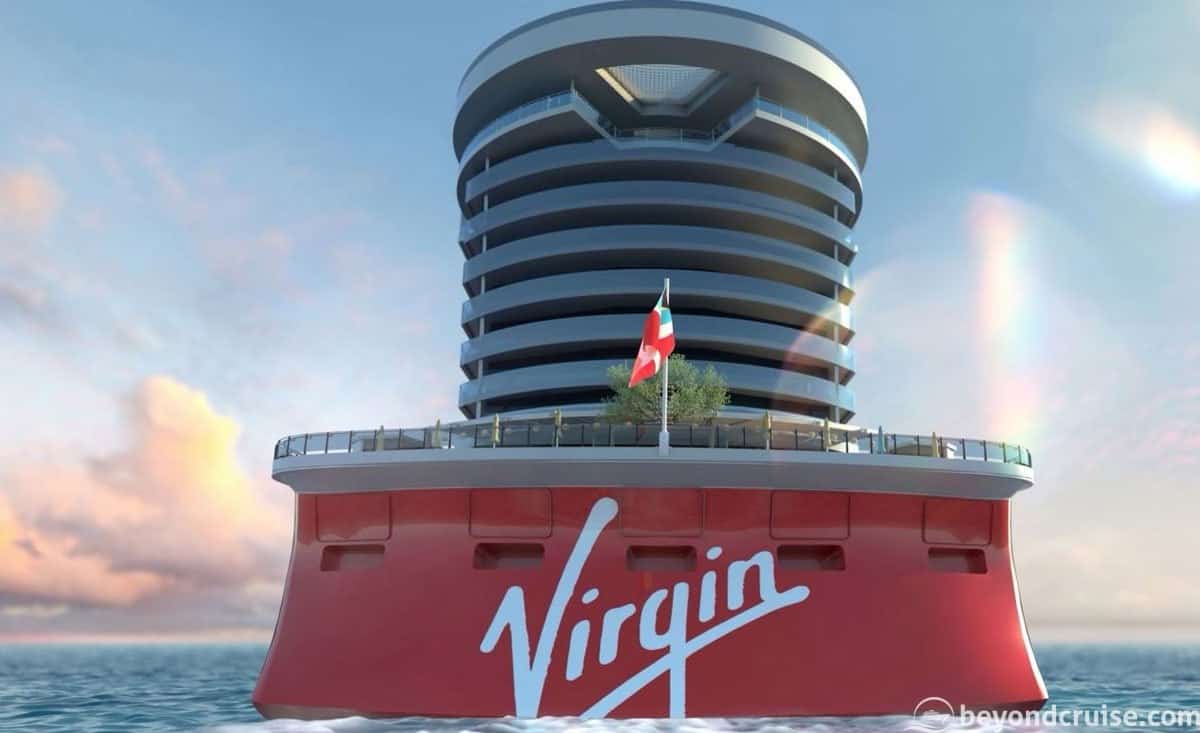 The ship's name and brand's mermaid icon on the hull of the ship which reflects "a powerful spirit guide who is creating a whole new way to travel" were revealed as part of the plan to champion women across the fleet.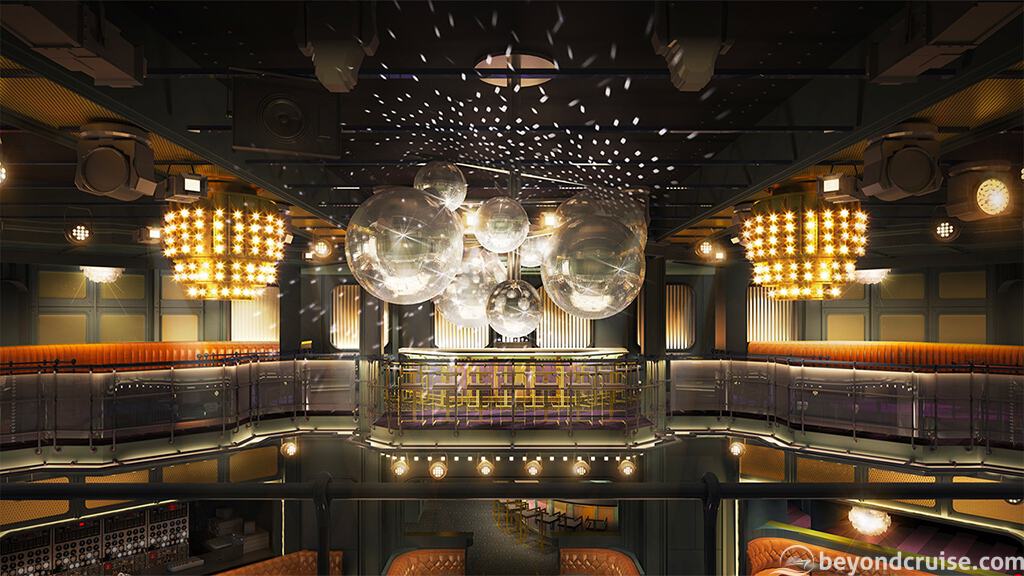 Virgin Voyages has described it's Vitamin Sea wellbeing program for sailors onboard their adult-only ship. It's inspired by the ocean and the importance of nature in for not only our daily lives but for the good of the planet. Fitness classes are included in the cruise fare and include spin, yoga and cardio.
Scarlet Lady will set sail in 2020.
[xyz-ihs snippet="bc-inarticle"]